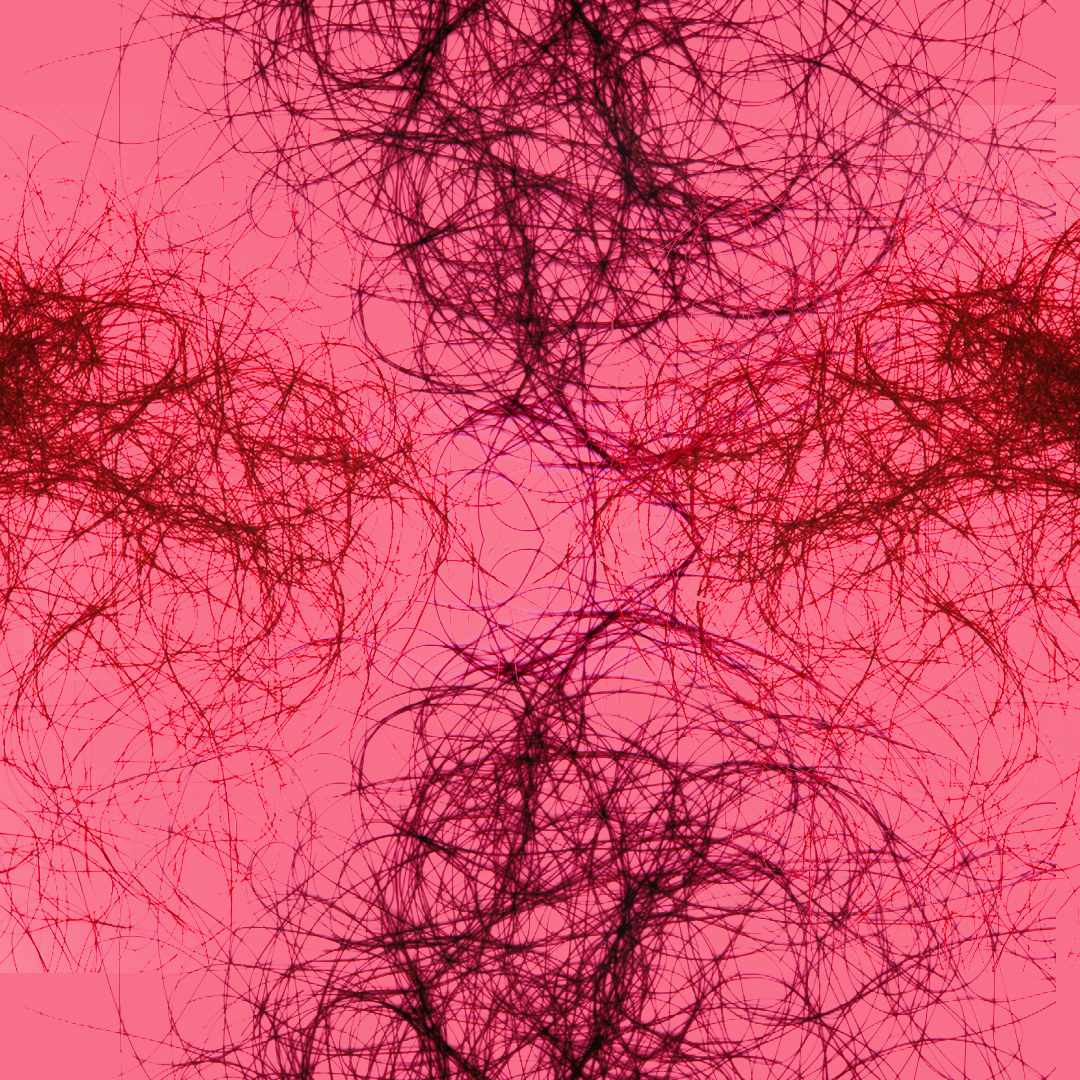 Fairy Tale is one of the synonyms which came up when g0ogling for a synonym for Narrative which is just too darn heavy a word. Besides, I like fairy tales.
How much time does a fairy tale have to unfold in a 5 second universe?
A split screen, split attention, split second space where engagement is not within the refined confines of the white cube of the gallery, but within the little box that gives you text neck and changes your vision, both day and night, now enhanced with a filter for the night so you sleep better (ha).
How does narrative structure work in this 5 second universe?
You've probably seen those blog posts that begin with notifying you  "5 minutes 37 second read" / "8 min read" / "Warning!  22 minutes read – your head might explode" – ok I made that last one up, but I do wonder. Is that how busy we've all become, we must know in advance how many minutes it will take to read, and who is creating that algorithm of pace?
Then again, with books, or even pictures in a gallery, you can tell at a glance how long it might take to engage. Proust is going to be measured in many hours. I just finished reading "Wolf Hall" by Hilary Mantel, a whopping 672 pages, and I confess I did not propose it to my book club for fear that it would take too long for the group to read. It required engagement. A commitment to reading.
Now one must structure apps so that they respond within micro seconds or else your user is gone.
∞ 
Once upon a time there was a monk in an abbey somewhere, back in say, 1303, and he was turning 38, which was no doubt quite old back then. His eyesight was failing, well after all it would be given his job. Using a quill pen and precious ink, he was working on the letter R. After five days, (this was a commission), he started to see double.
∞ 
To be continued in 5 seconds in a parallel universe.